As architects, planners, and interior designers, our work is a harmonious blend of futuristic and contemporary elements while still maintaining a sense of belonging.

We believe that modernism can be enriched with a sense of culture, creating a humanistic architecture that is both functional and aesthetically appealing.


Our redefined cultured design approach is characterized by fluidity and flexibility, emphasizing phenomenology and curvilinear forms. We consider permaculture design principles and incorporate blobitecture techniques to create organic shapes that complement the surrounding environment.
Our projects are not confined to urban areas but also extend to exurbia, providing eclectic and sustainable solutions that incorporate a sustainable approach to ensure the longevity of the structures.
Never wait modernity, go after it.
Transforming Spaces Through Innovative Design, it is our Philosophy of Blending Creativity and Functionality.
We strongly believe that the most creative ideas often emerge from the intersection of conflicting viewpoints. Our team devotes countless hours and pours our hearts and souls into every project, striving to produce the most exceptional and innovative results possible.
---
These challenges built our character; we cannot live without it.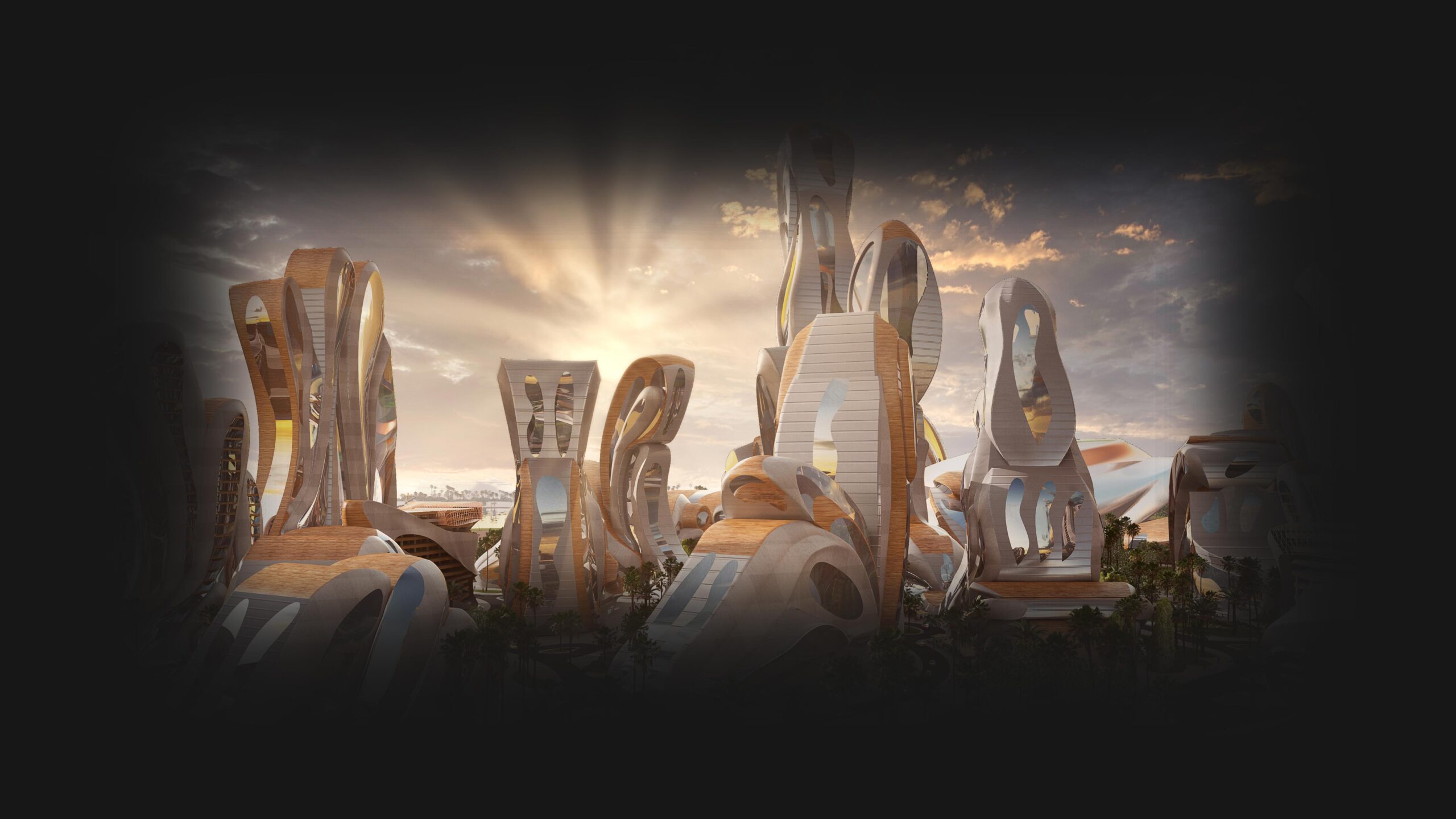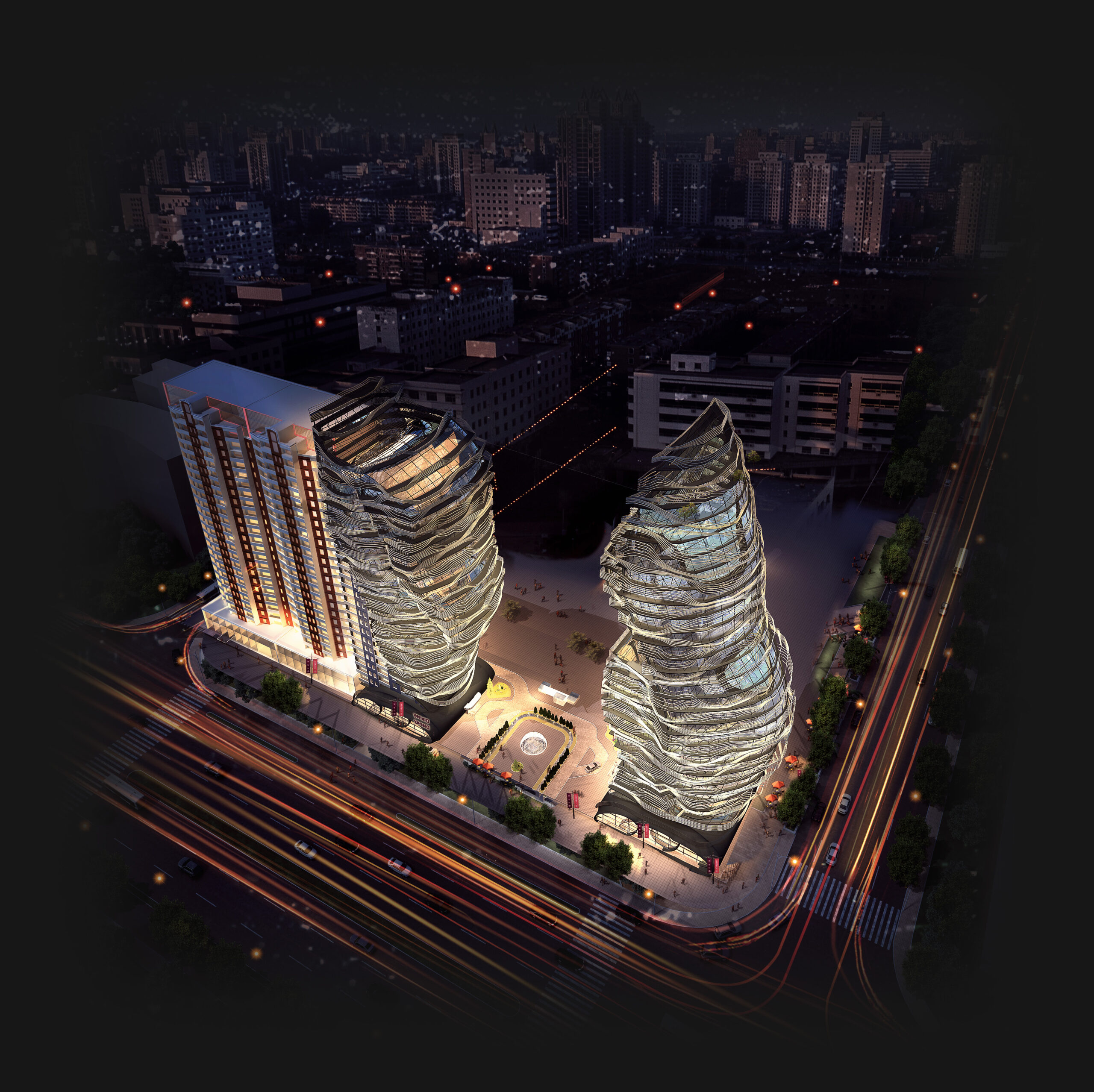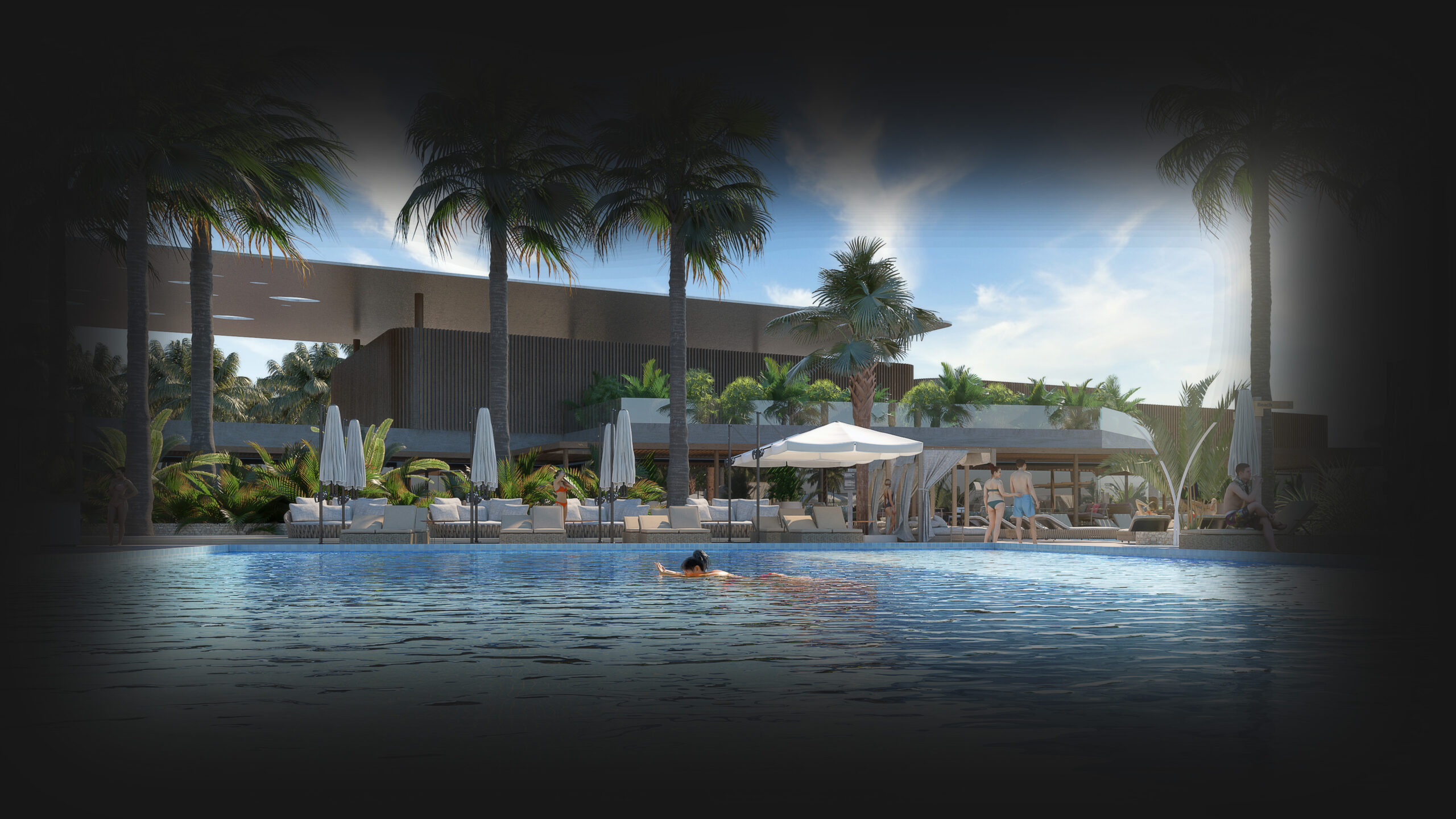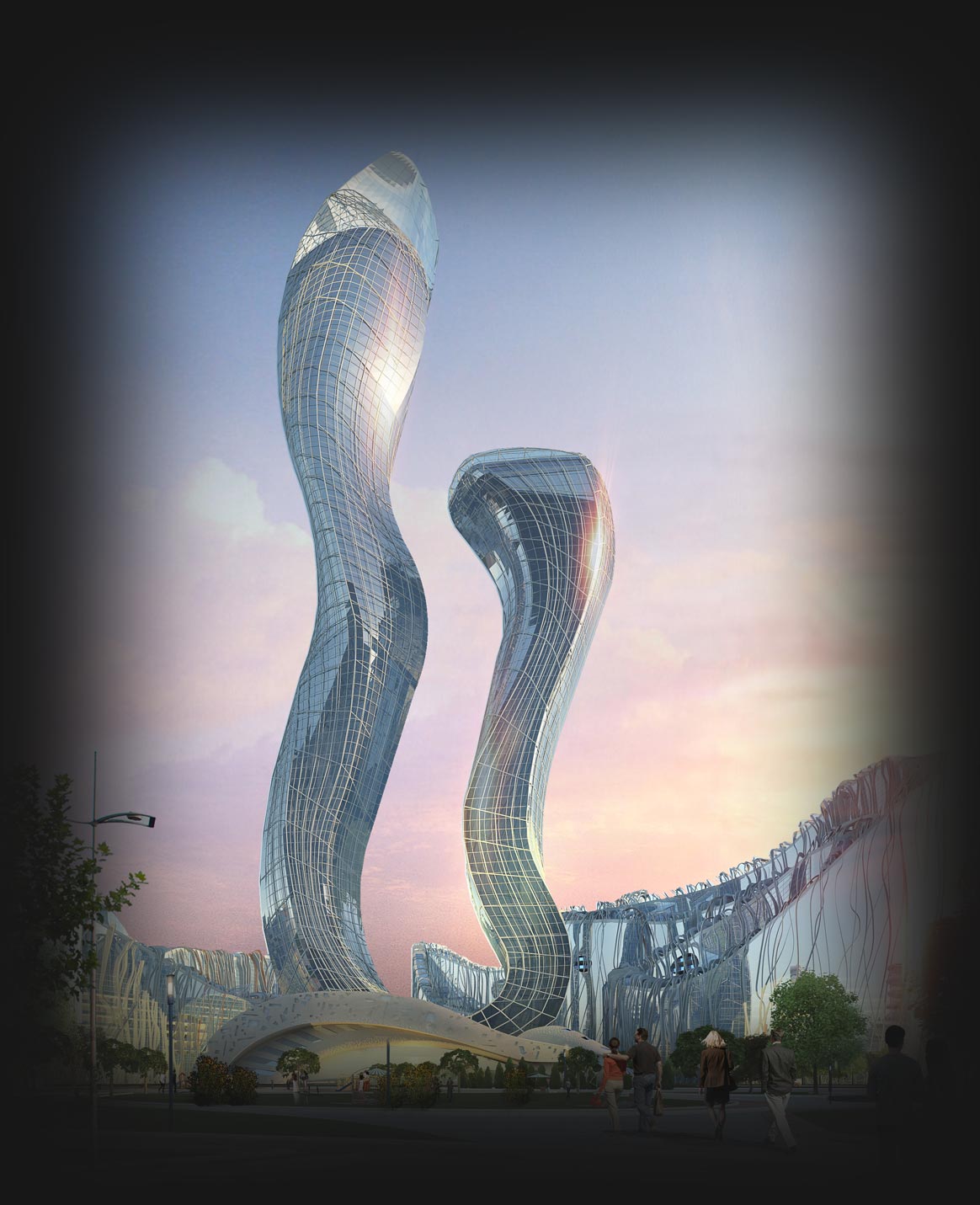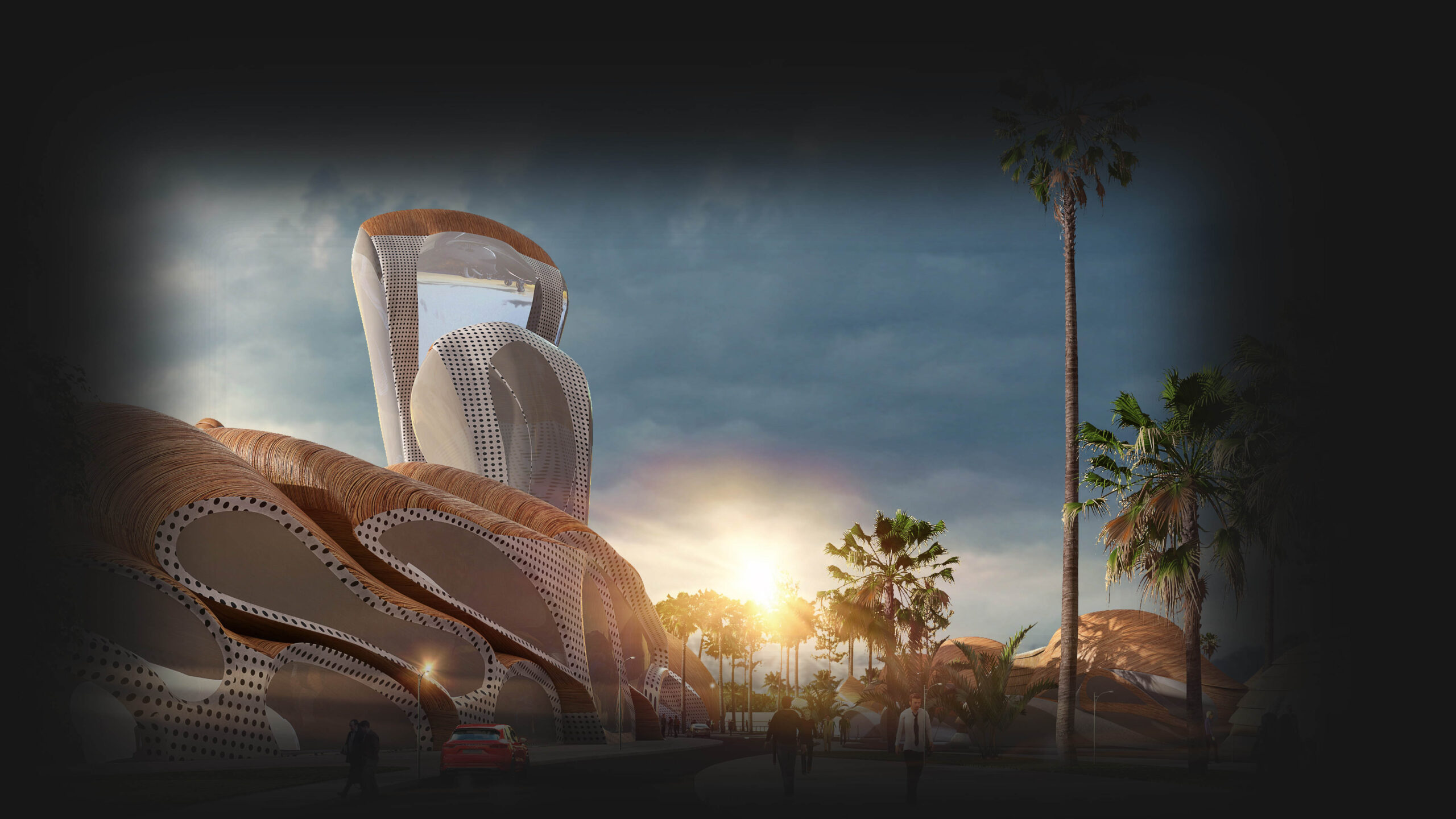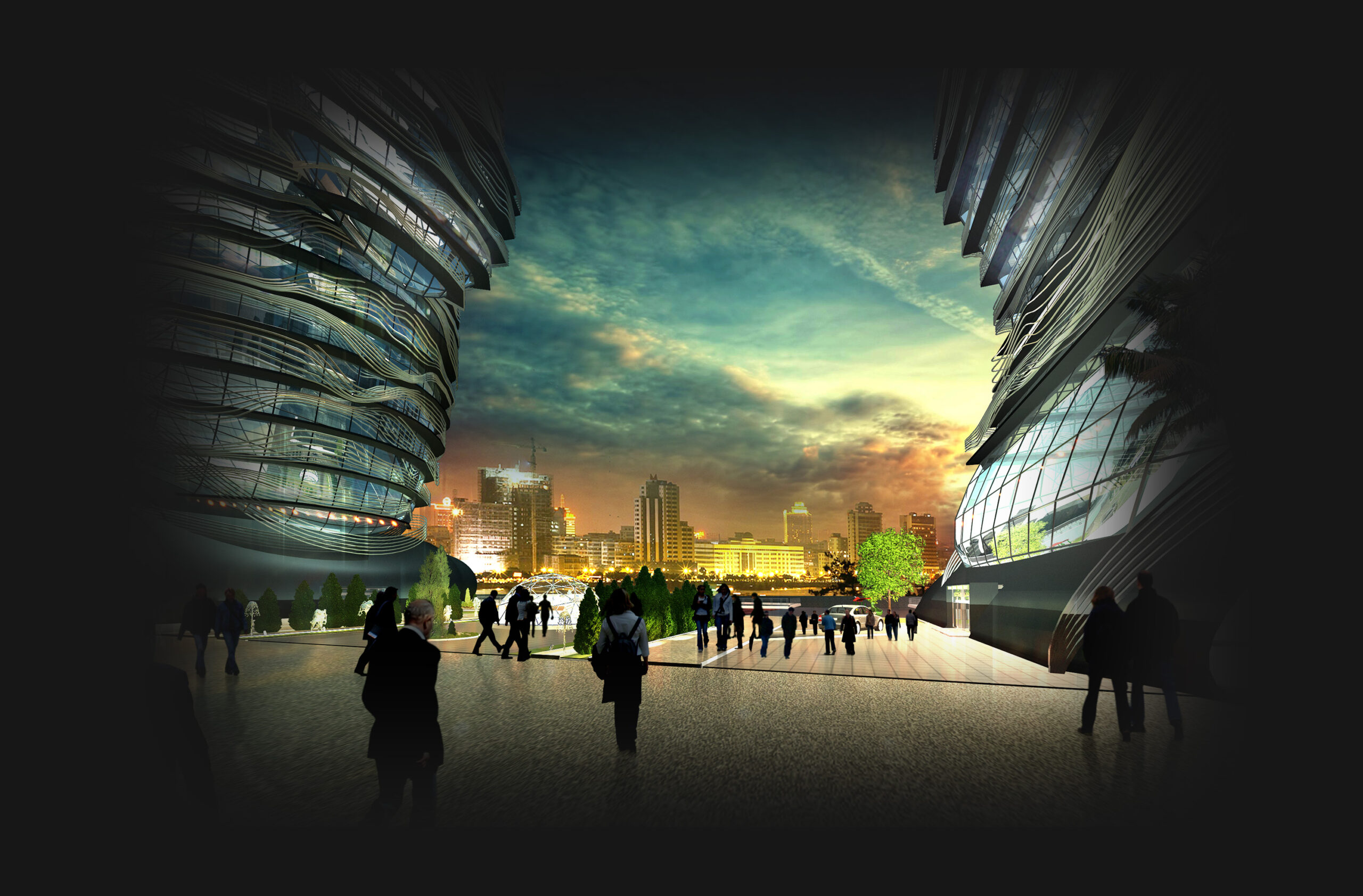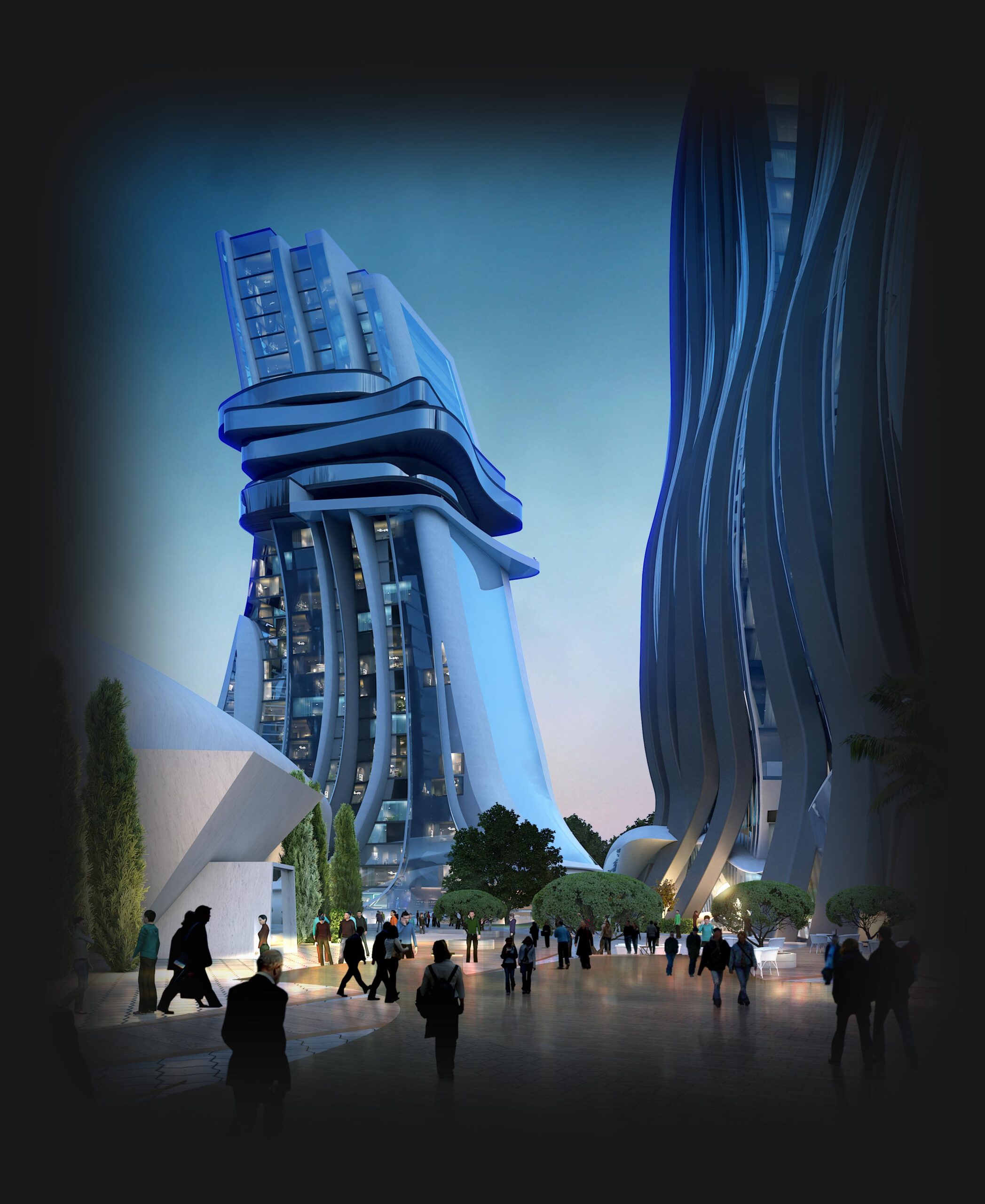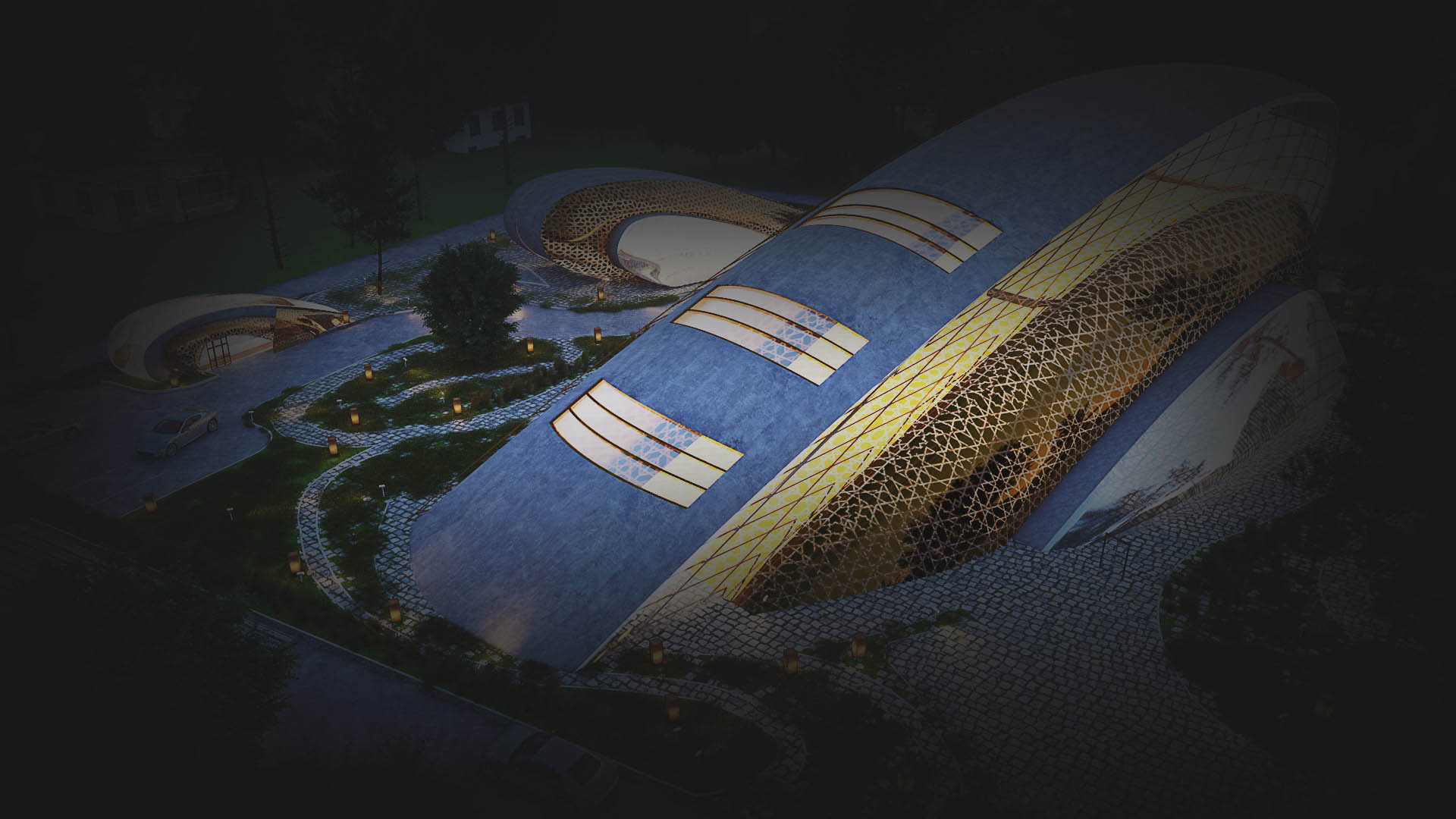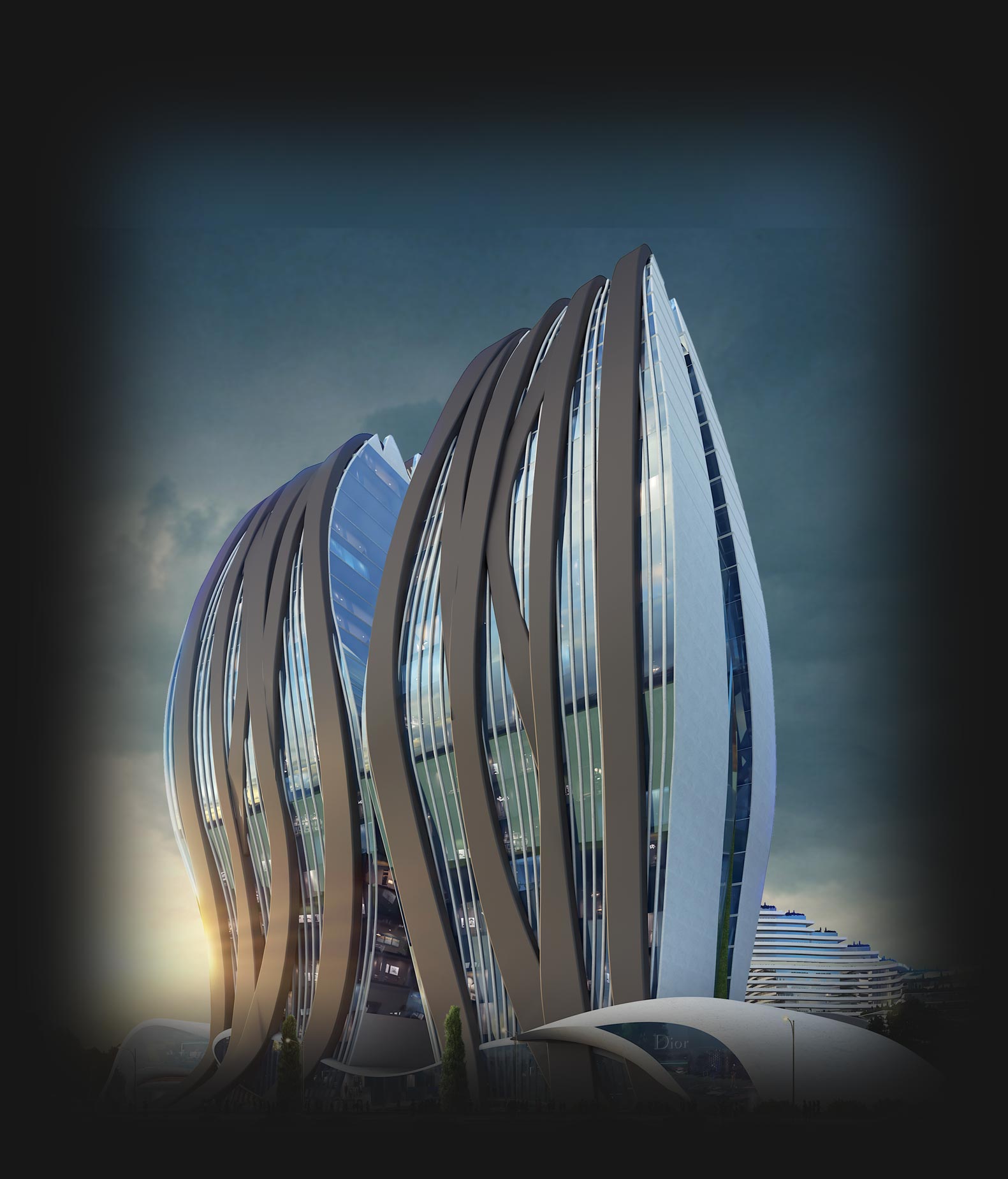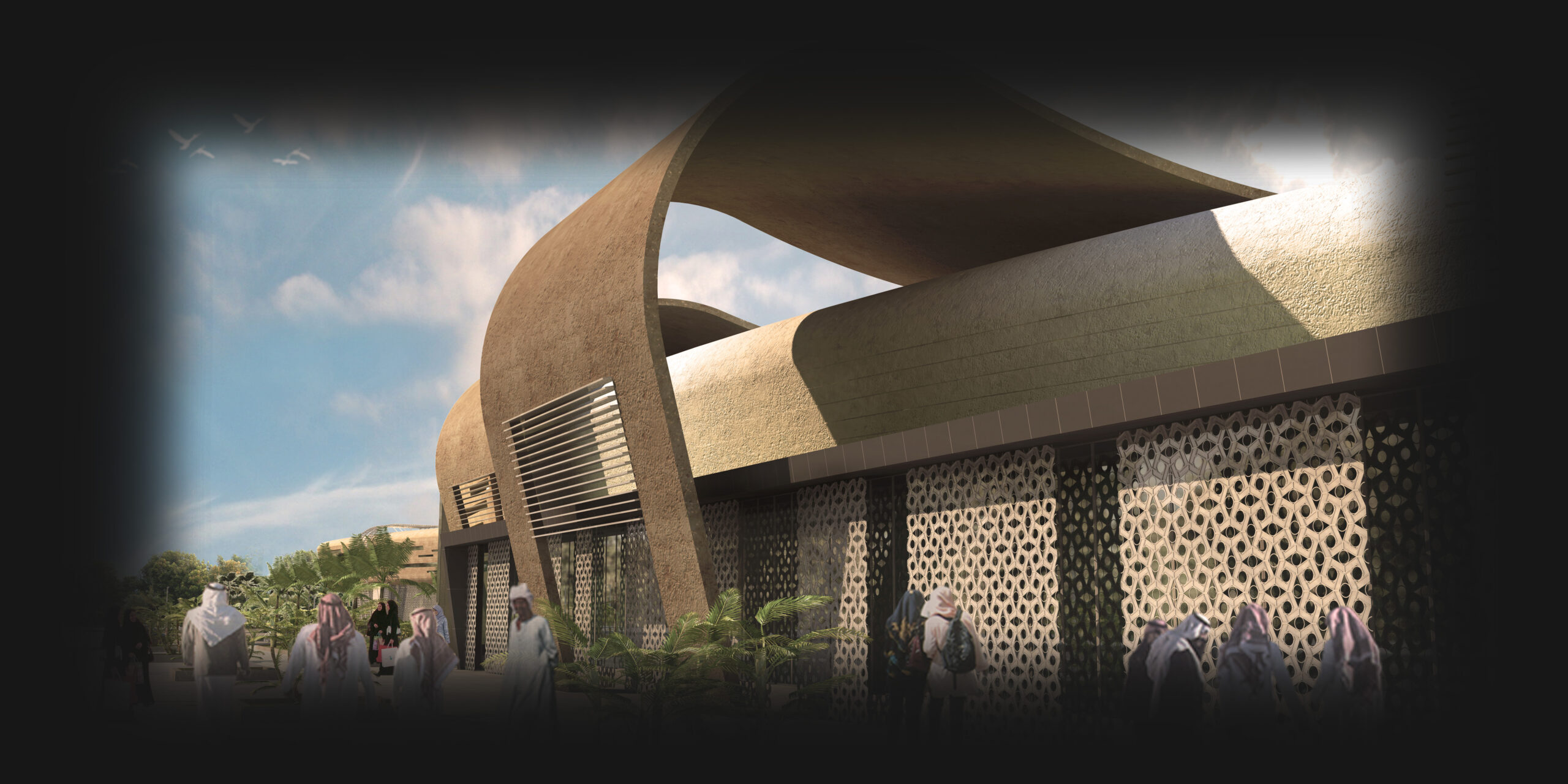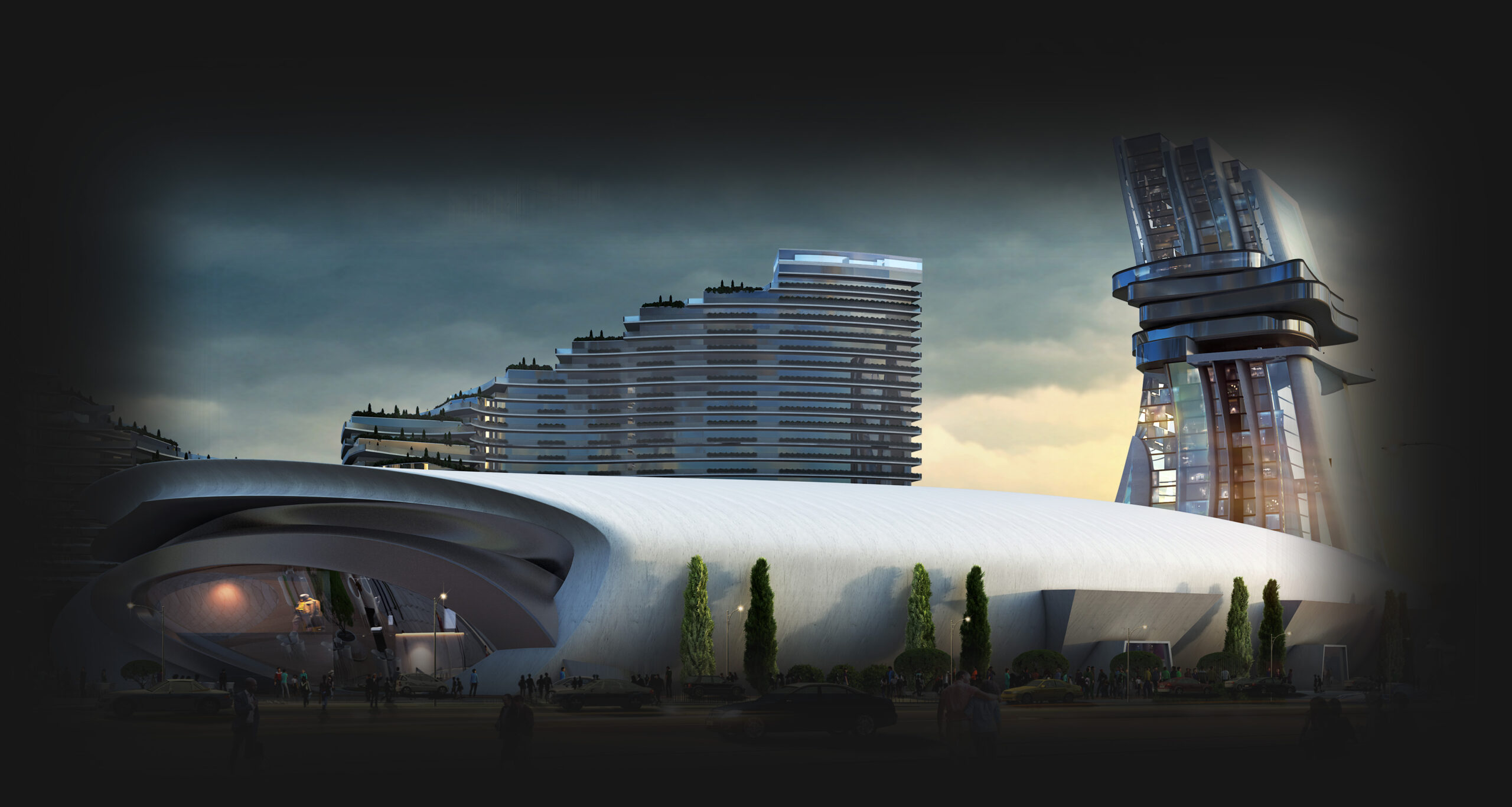 We offer clients a comprehensive suite of end-to-end planning, architectural, and creative services that are unmatched in the industry. But we don't stop there – we take our commitment to excellence to the next level by providing innovative services such as interior design and intelligent engineering. Our team strives to create fluid, cohesive, and sustainable environments that meet the needs of today while remaining resilient and adaptable for years to come.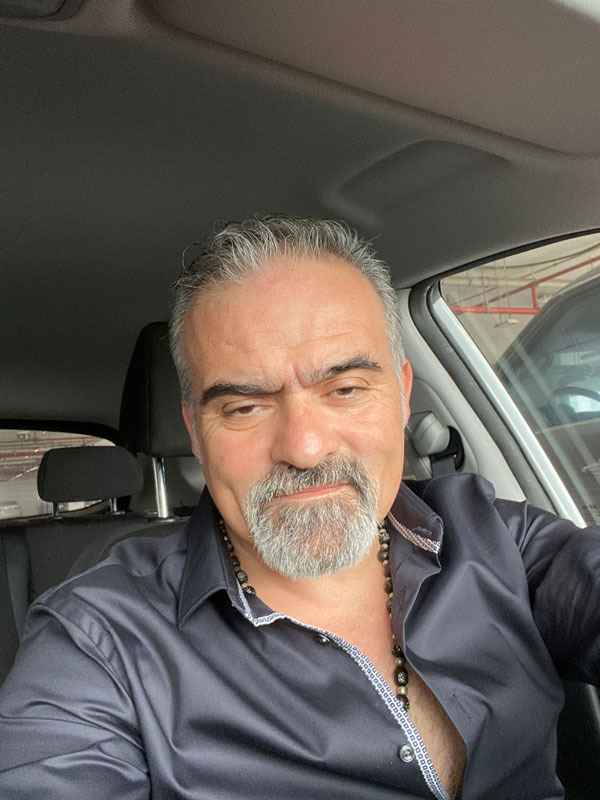 Hussein Bakri
Chairman & Founder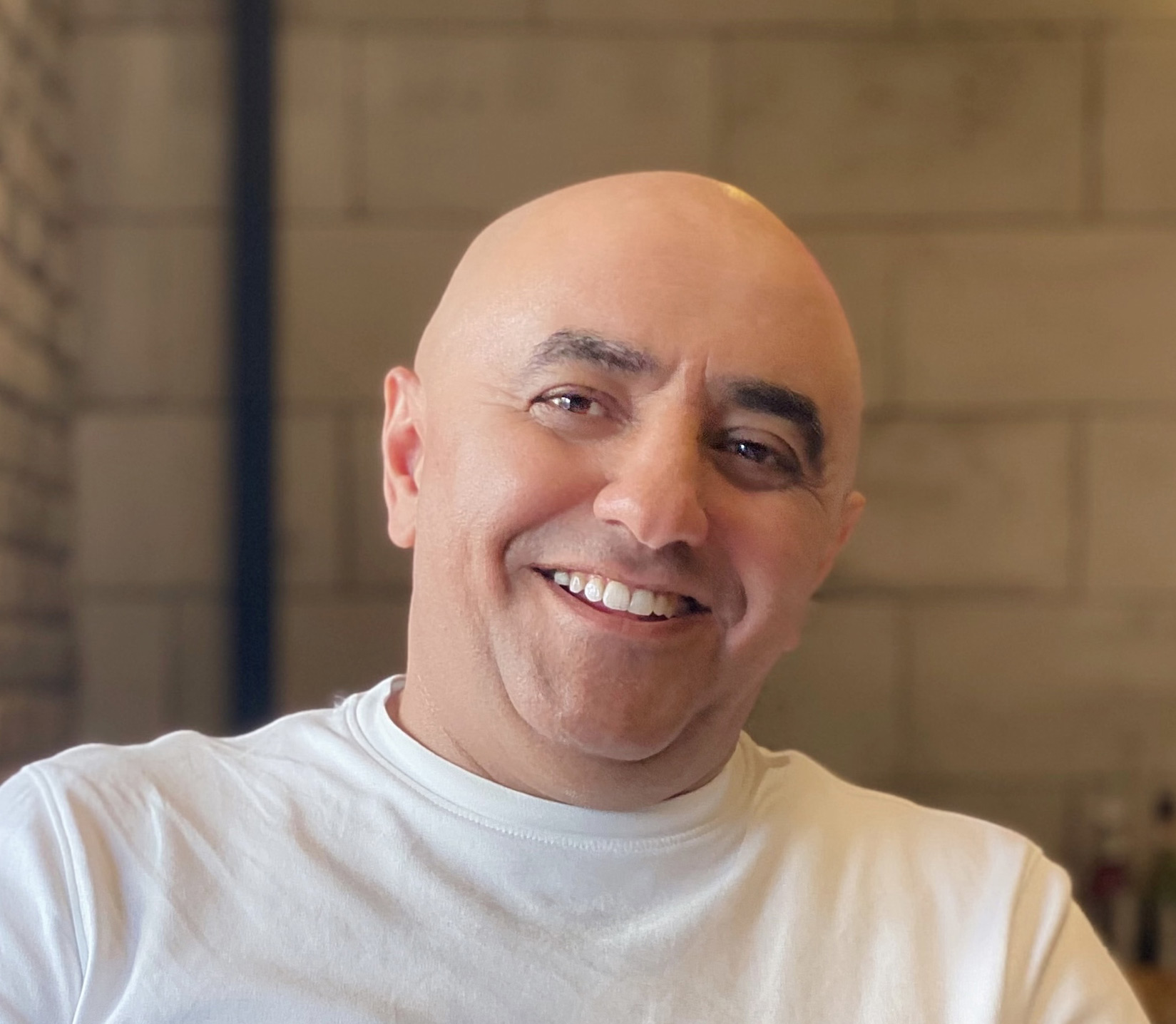 Hamoud Abdulmalek
CEO & Founder